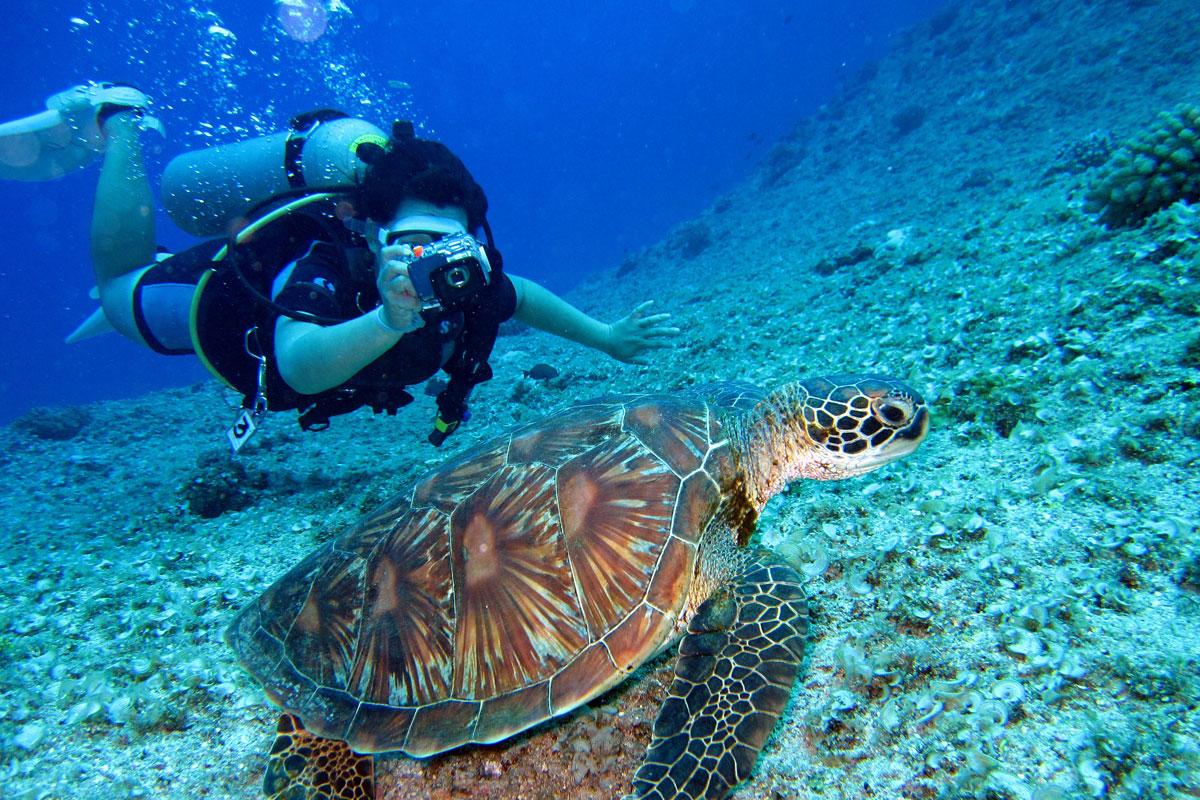 Cayman offers its visitors a huge selection of water sports to choose from as well as some of the worlds' best diving and snorkeling.
Diving & Snorkeling: Cayman is well known for being one the top destinations world-wide for diving and snorkeling fanatics.  With crystal clear waters offering incredible visibility even in the deeper waters, Cayman is a dream location for diving experts and novices alike. With a multitude of popular diving sites Island wide, as well as the increasingly popular wreck diving sites that are home to an abundance of different species of fish, it is no surprise that Cayman waters attract diving enthusiasts from all over the world.
Stingray City: This unique and memorable experience will stay with you for a life time. Enjoy an up close and personal experience with friendly wild stingrays in the crystal clear shallow waters of the sandbar. Great for all the family see our Family Fun page for more details.
Dolphin Discovery & Dolphin Cove: There are two unique Dolphin encounters to choose from, visit our Family Fun page to find out more.
General Water Sports: Some of the most popular water sports available across the island for everyone to enjoy are:
kite boarding
windsurfing
paddle boarding
wakeboarding
jet skiing/wave runners
surfing
windsurfing
water skiing and
banana rides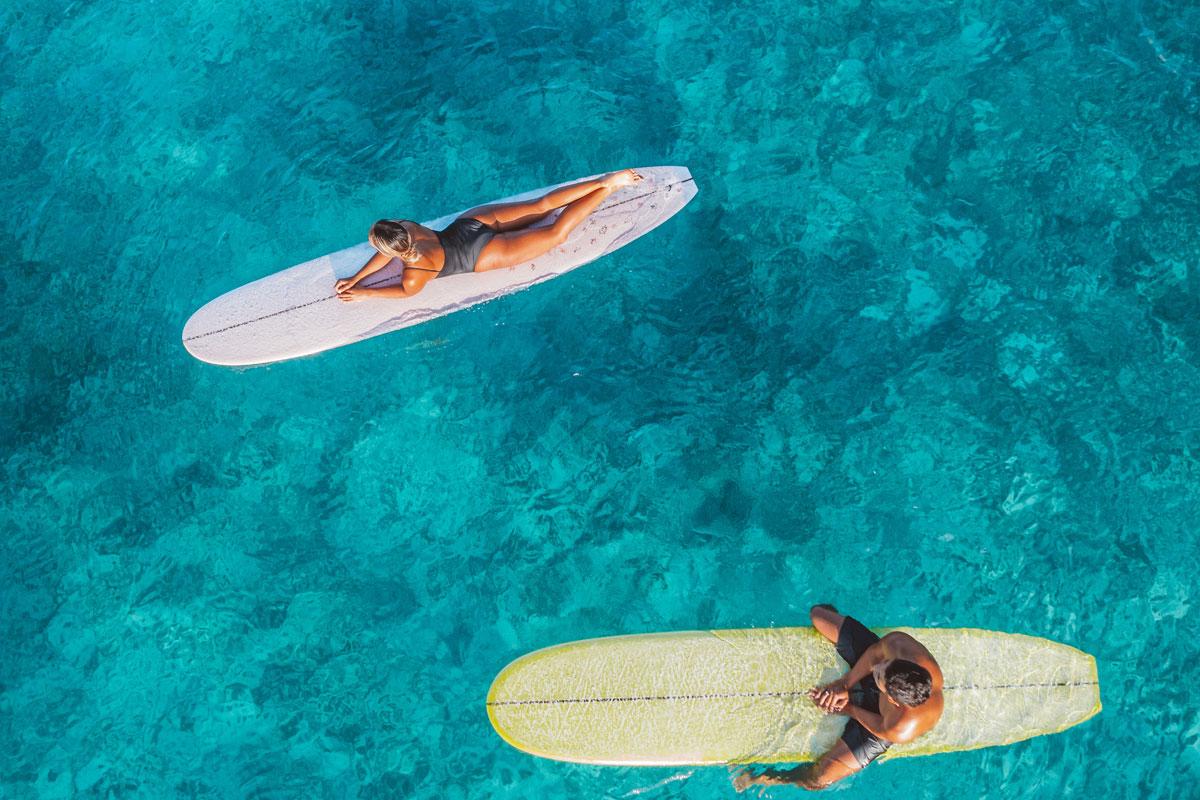 Kayaking: Great to do both as a group, or by yourself, kayaking is not only a great exercise but also a fantastic way to see some of the amazing sea life below, in deeper waters than you may feel comfortable snorkeling in. Look out for sting rays, turtles and a wide assortment of colorful sea-life as you paddle through the clear blue waters of the Caribbean Sea.  You can also sign up for a kayaking tour where you are taken to some of the lesser known spots by professional guides.
Submarine Rides: Check out our Family Fun page for more on Submarine exploration experiences.
Fishing: Charter a luxury fishing boat and experience the ultimate in deep sea fishing, a great event for the entire family to enjoy or for the more seasoned anglers to take on the challenge of fishing for a variety of fish such as Wahoo, giant Tuna and Marlin.
Sailing: Chartering your own private boat is a wonderful way to see all the amazing sea based attractions that Cayman has to offer its visitors. There are a variety of charter companies to choose from on Island each offering unique and fun trips that are tailor made to your itinerary.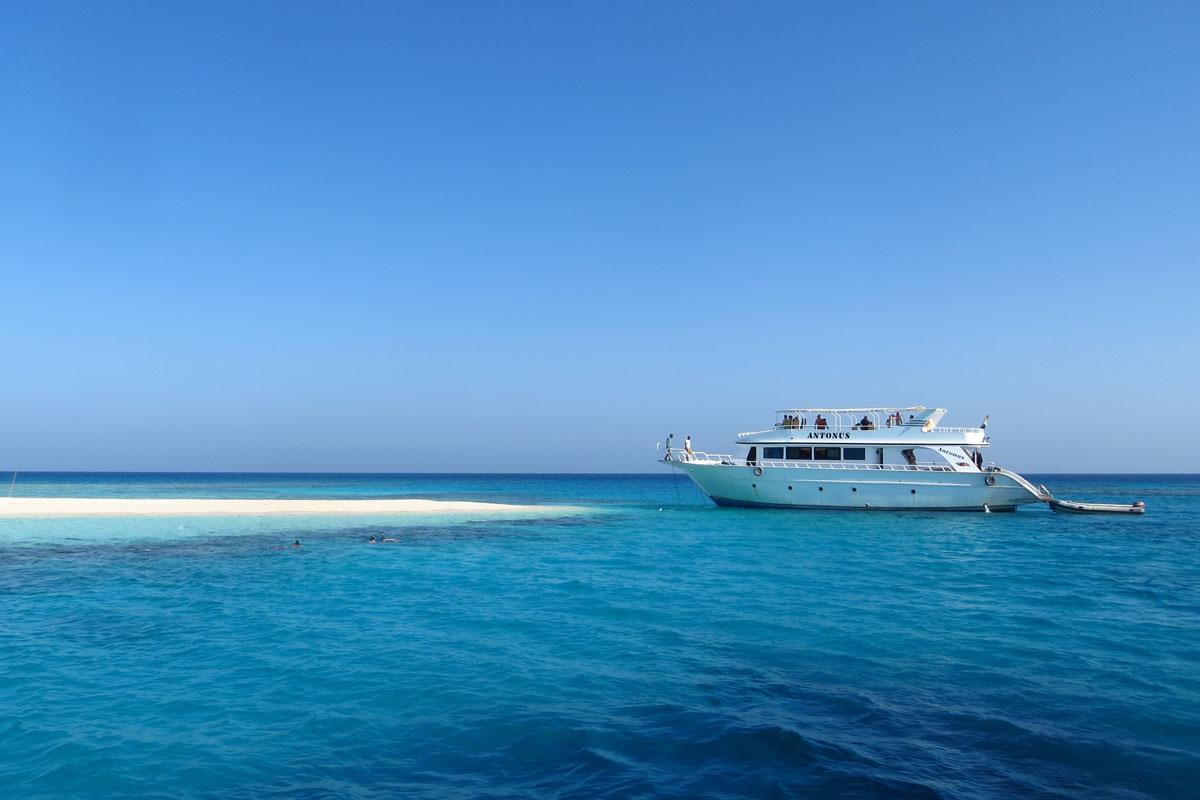 The Renaissance Grand Cayman is truly a one of a kind gem!

7 mile beach is a beauty on its on own, but where the Renaissance is located is truly amazing. It's a private oasis. Great for small and large families. The villas are clean and spacious with modern accommodations. The staff and property manager are so kind and accomodating. You can tell they love their job! I highly recommend Renaissance. We've been coming to Grand Cayman for over 5 years and continue to stay at the Renaissance.
We have been traveling to Grand Cayman almost every year for the past 30+ years. We chose to stay at The Renaissance this year as the location was central on 7 Mile beach to offer us the opportunity to have an unmatched beach to walk every day, as we enjoy doing. The Renaissance proved to be one of the best we have ever selected to stay. Also, the friendliness of the residents of The Renaissance offered us a very welcome feeling. Truly, you cannot go wrong in this location.
We had an incredible time at the Renaissance! It was perfect for our small family group. The amenities were top notch and the staff were all very nice. Can't say enough about the view, it is as good as it looks in pictures/the internet! We prefered being on this quieter stretch of beach, even though there was not much within walking distance. The drive to restaurants/stores was very minimal. It was the perfect vacation spot and I can only hope to return!