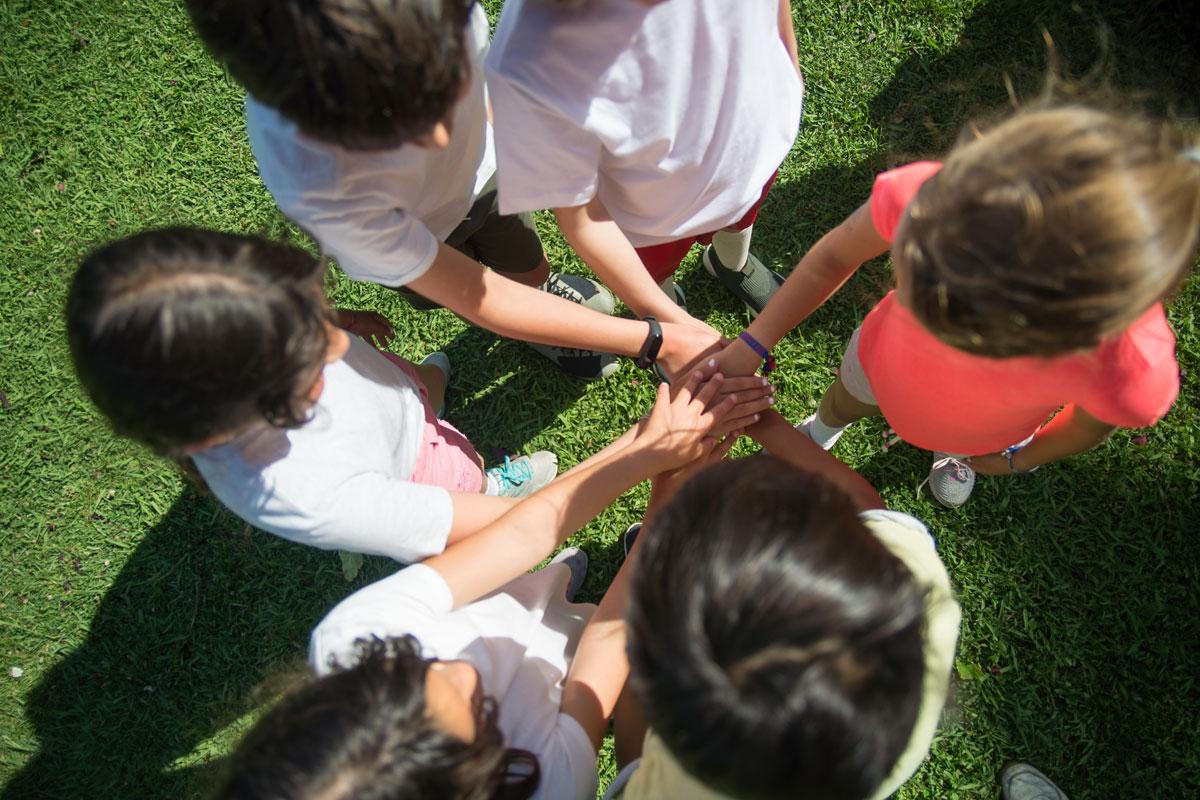 Cayman Routes Tours: offer the best tour options for families, couples, singles and small groups. All of our tours combine a special blend of culture, history and sightseeing for a taste of Cayman that you don't want to miss! You can also create your own tour with our Custom Tour Option. See the most popular sites, or venture off the beaten path, enjoy the local flavour of a traditional lunch or dinner, mingle with locals, take lots of pictures and make happy Cayman memories without breaking your budget! If you want to get away from the touristy crowds come and go local with us!
Phone: 345 926-1432
Email: [email protected]
Website: www.caymanroutes.com
Kings Sports Center: Situated on Crewe Road just outside of George Town, King's Sports Center offers a variety of activities for families including ten pin bowling, rock climbing and roller skating. You can also participate in 'Family Skate' sessions with music and disco lights that are held on Saturdays and Sundays.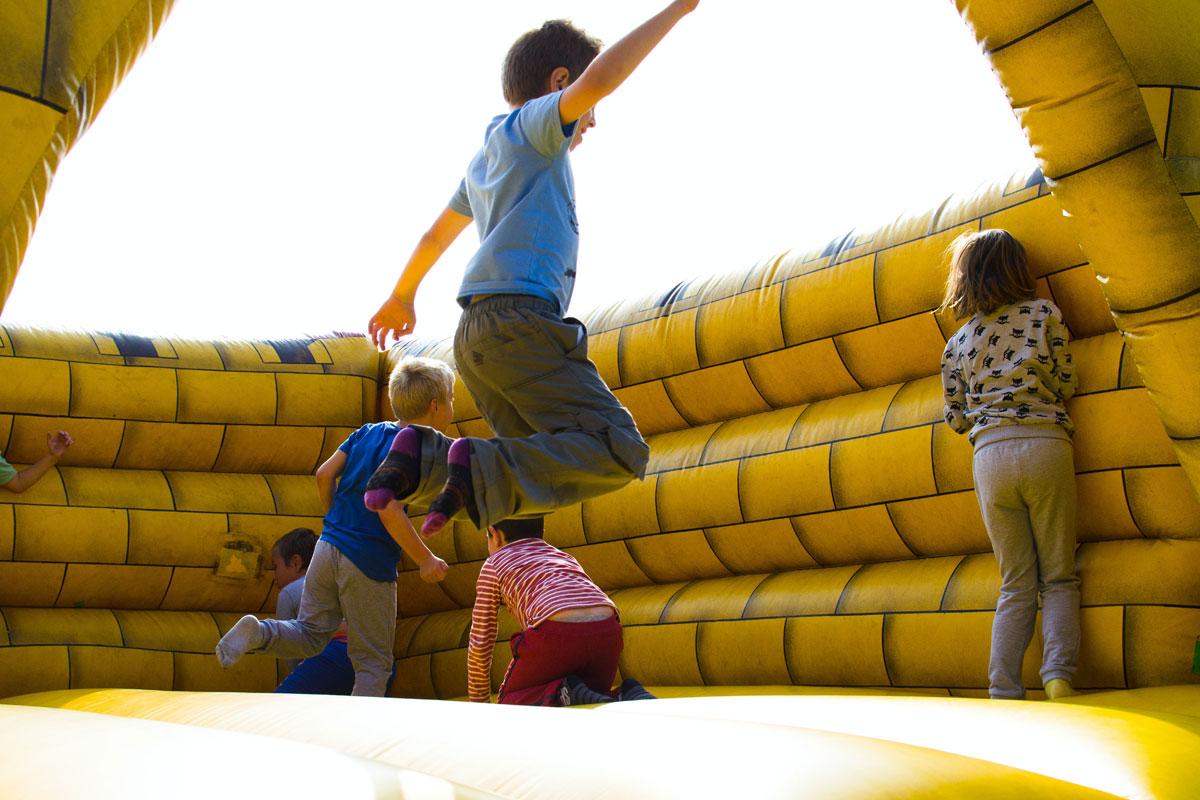 Turtle Farm: Although this is featured on our Family Fun page Turtle Farm really is worth another mention being such an incredible child friendly venue for children of all ages. With so many activities and great facilities on site you can plan on a whole day of fun.
Stingray City: Visit our Family Fun page for more information. Suitable for all ages.
Mini/Crazy Golf: Kids and adults alike love this colorful and brightly painted animal themed mini/crazy golf course situated on the world famous Seven Mile Beach stretch next door to Deckers restaurant.
Camana Bay Cinema: Situated in Camana Bay, this up to the time cinema is similar in style to those found in the US. This state of the art six-screen movie theatre shows a variety of the latest movies, with show times to suit everyone.
Restaurants:
Margaritaville:  This fun themed restaurant is situated in the heart of George Town and offers a fun filled family dining experience.  With a roof top pool and 'Green Monster' waterslide for the kids to enjoy while parents sit back, relax and cool off with a refreshing drink.
Alfresco:  Alfresco is a great local restaurant with a broad menu of both local and international dishes. The deck, situated on the beach, provides fabulous views of Seven Mile Beach, while the air conditioned restaurant has a bistro like atmosphere.
George Town Yacht Club – Waterfront marina dining with kids pool, daily specials and weekend events. Offering local & International favorites in a casual atmosphere.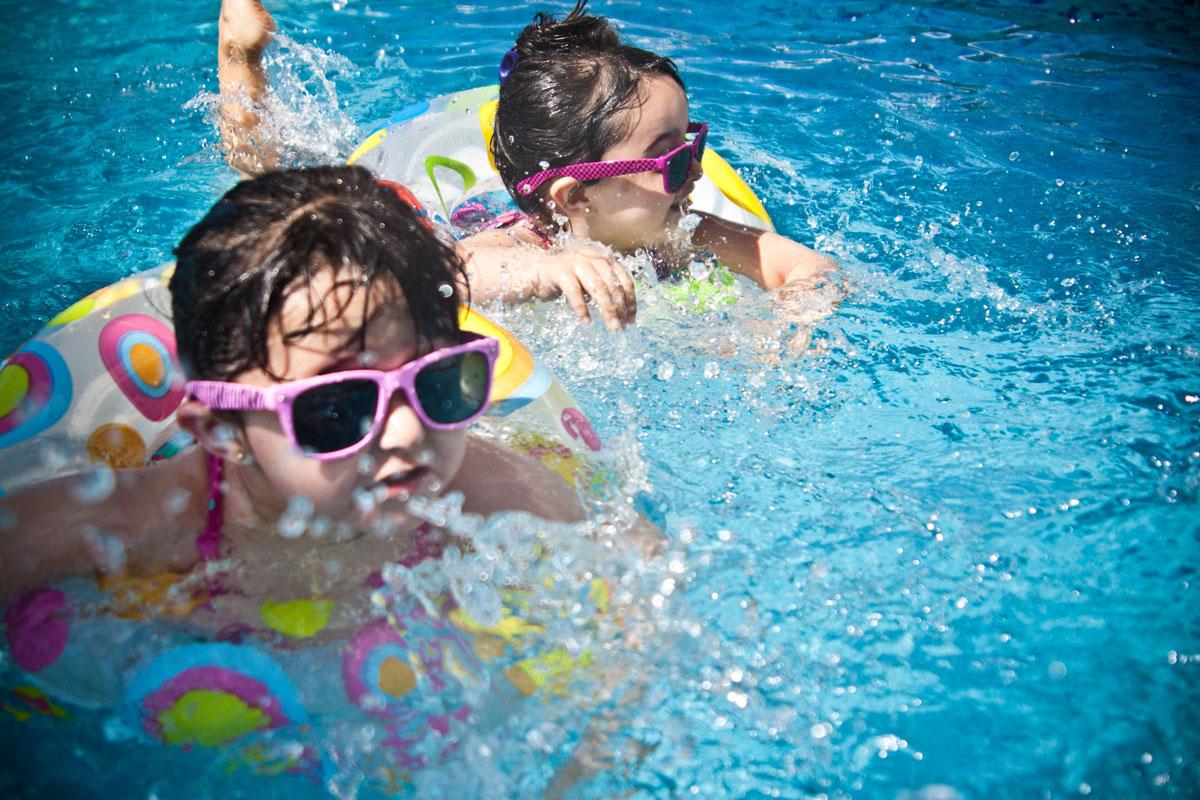 The Renaissance Grand Cayman is truly a one of a kind gem!

7 mile beach is a beauty on its on own, but where the Renaissance is located is truly amazing. It's a private oasis. Great for small and large families. The villas are clean and spacious with modern accommodations. The staff and property manager are so kind and accomodating. You can tell they love their job! I highly recommend Renaissance. We've been coming to Grand Cayman for over 5 years and continue to stay at the Renaissance.
We have been traveling to Grand Cayman almost every year for the past 30+ years. We chose to stay at The Renaissance this year as the location was central on 7 Mile beach to offer us the opportunity to have an unmatched beach to walk every day, as we enjoy doing. The Renaissance proved to be one of the best we have ever selected to stay. Also, the friendliness of the residents of The Renaissance offered us a very welcome feeling. Truly, you cannot go wrong in this location.
We had an incredible time at the Renaissance! It was perfect for our small family group. The amenities were top notch and the staff were all very nice. Can't say enough about the view, it is as good as it looks in pictures/the internet! We prefered being on this quieter stretch of beach, even though there was not much within walking distance. The drive to restaurants/stores was very minimal. It was the perfect vacation spot and I can only hope to return!