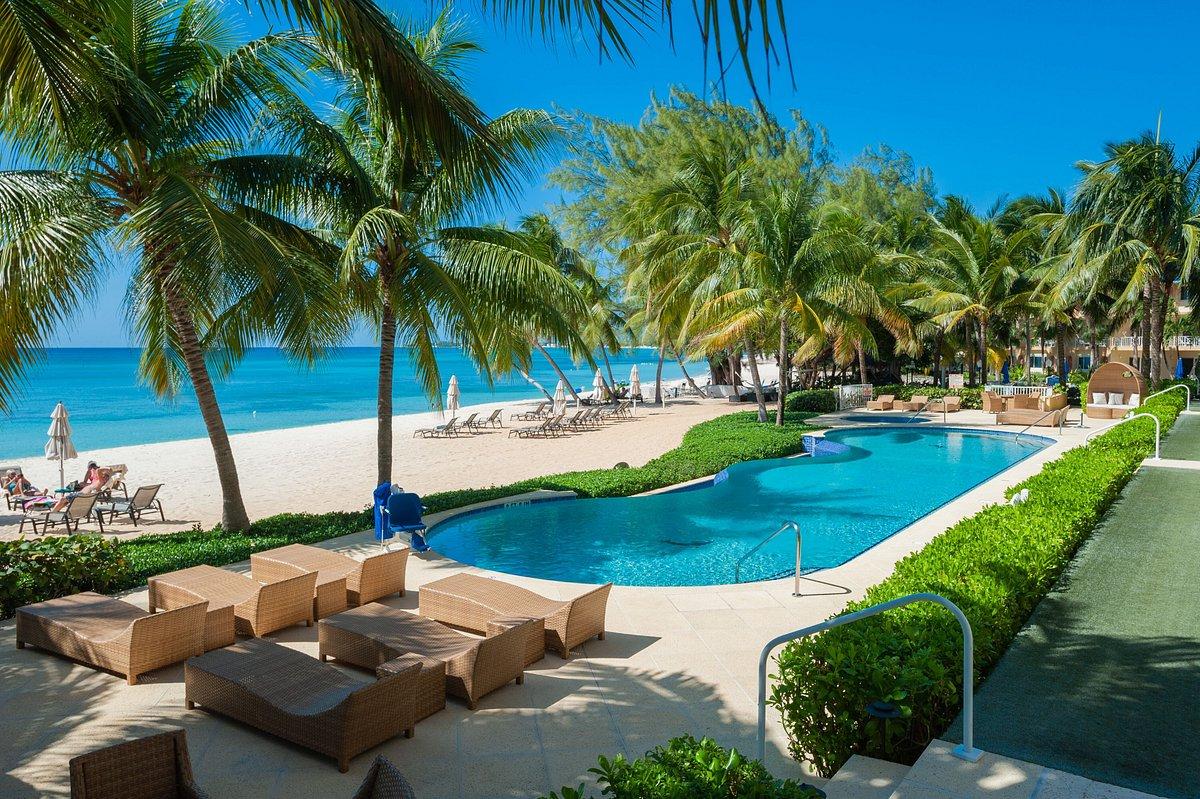 Traveling to the Cayman Islands just got easier! More airlines are beginning to introduce more flights and even add new routes. The Cayman Islands Government recently removed the mask mandate and the requirement to provide a negative Covid test prior to travel.
Here are the main things you need to know:
Vaccinated Travelers do not have to quarantine.
Travelers must submit a Travel Declaration through Travel Cayman. Approval is required for entry and usually takes less than 48 hours. The travel declaration is valid for 3 months.
Pre-Arrival Covid test (Antigen also known as lateral flow test) No longer required after June 30, 2022.
Children under 12 years take on vaccination status of parents and do not have to quarantine if un-vaccinated.
Travel back to the US no longer requires a negative Covid (antigen or lateral flow) test.
Whether this is your first visit or your thirtieth visit, we look forward to welcoming you here at The Renaissance.
For more information go to Cayman Islands Official Tourism Website | Welcome to the Cayman Islands
Cleaning Standards
We have always strived to maintain the highest standards of cleanliness within our villas and on our property, even before COVID. On top of our normal procedures, our team has implemented increased and enhanced precautionary and sanitization standards developed with the guidance and information provided by both local health authorities as well as standards set by the CDC. The protocol includes allotting extra time during the housekeeping process (during, before and after your stay). Before your arrival, our housekeepers will also clean and sanitize every piece of cutlery, crockery, glassware, and other kitchen items (even if they are unused and put away). All linens (whether used or not) are removed and replaced with fresh, clean ones. In addition to our enhanced villa cleaning, we have also increased the frequency of sanitization of our high touch point areas such as stairwell doors and elevators.