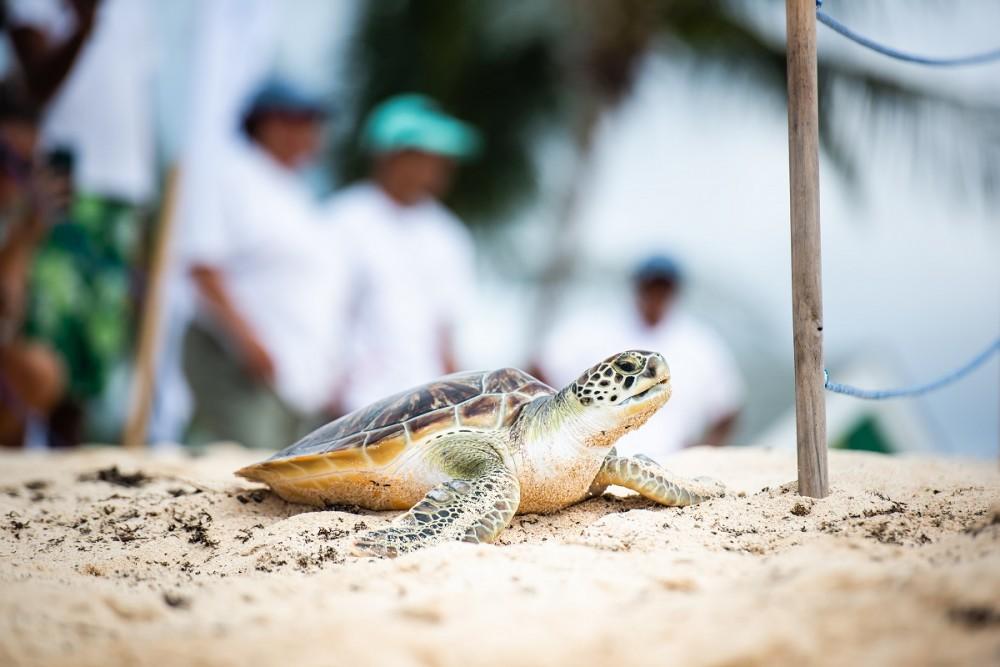 The Renaissance is located within minutes of the most popular shops, restaurants and activities. Here are a few activities we think you might enjoy.
Snorkeling – There are many local dive operators that offer excellent full and half day trips that include snorkeling. But you don't have to go very far – you can enjoy great snorkeling right off of our beach. In fact, there is a mysterious "ring of stones" just off shore that is perfect for the younger snorkelers and offers a great opportunity for them to get their "fins wet".
Boatswain's Beach Turtle Farm Cayman
Park Hours:
Monday – Saturday: 8:30AM to 4:30PM (last admission)
Park
closes at 5:00PM Sunday: Closed until further notice.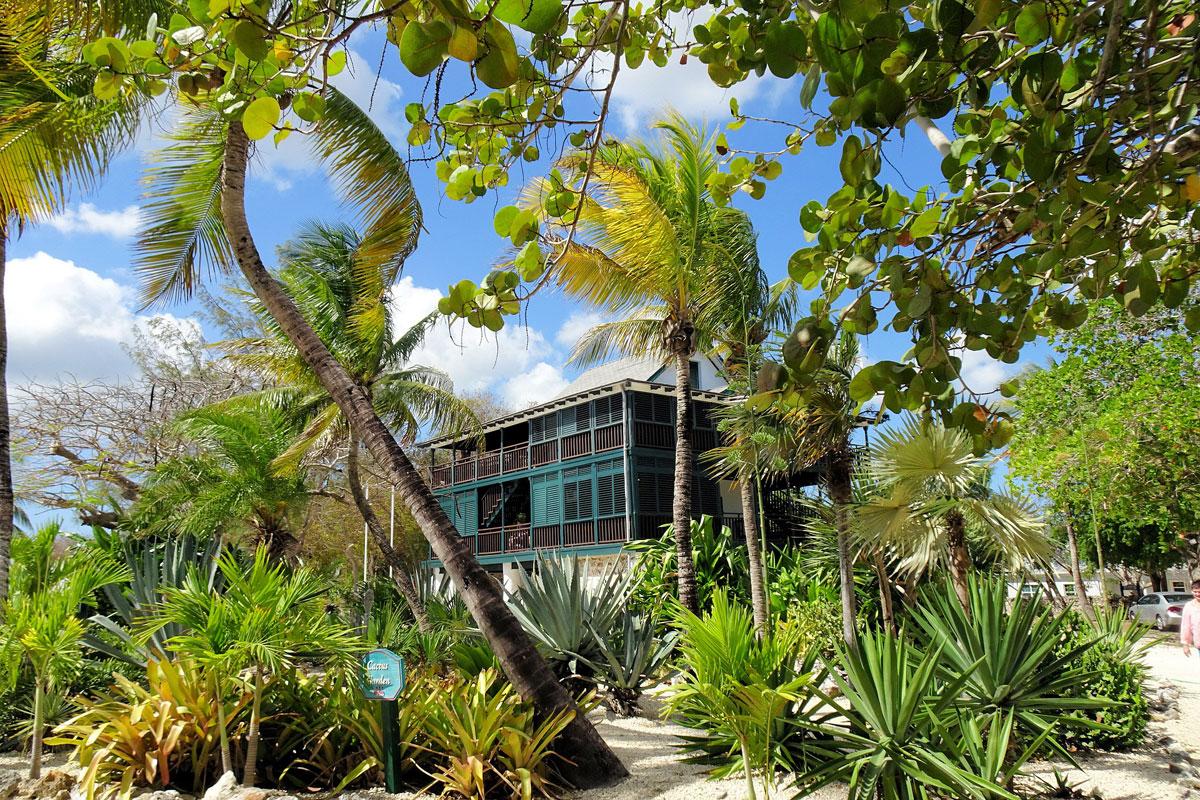 Pedro Saint James "Pedro Castle" – a Living Heritage Museum
National Historic Site of the Cayman Islands located on 7 landscaped acres by the sea.
Discover the unique heritage and culture of Cayman via this lovingly restored window into the 18th century that's only a 20-minute drive from George Town.
Open daily from 9 a.m. to 5 p.m.
(Closed Christmas Day)
Multi-sensory 3-D presentation begins every hour
from 10 a.m. to 4 p.m.
Admission: CI$8 (US$10)
(Ages 12 and under are FREE with parent!)
Queen Elizabeth II Botanic Park
Operating Hours:
October to March: 9AM to 5:30PM
(last admission at 4:30PM)
April to September: 9AM to 6:30PM
(last admission at 5:30PM)
(Closed on Christmas and Good Friday)
Admission:
CI$8 (US$10)
(Ages 12 and under are FREE with parent!)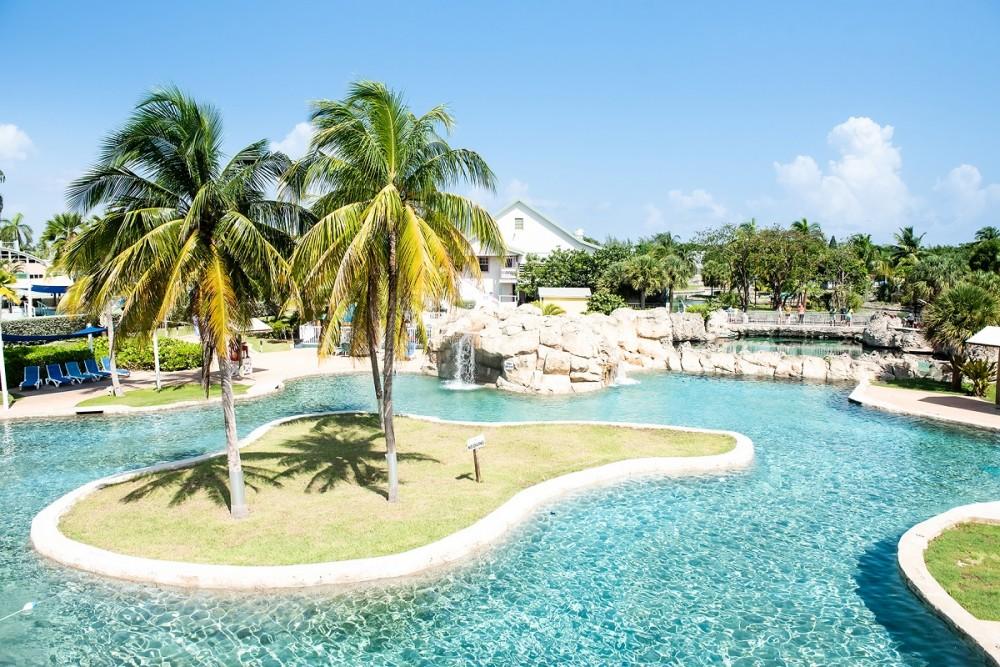 Dolphin Discovery Grand Cayman Location
Dolphin Royal Swim: Pure excitement: action and speed!
Adults (+4′ 7″):
US$ 159
* Kids (3′ 11″ – 4′ 7″)
US$ 119
Dolphin Swim Adventure: Perfect entertainment: Up-close and underwater!
Adults (+4′ 7″): – US $ 119.00
* Kids (3′ 11″ – 4′ 7″) – US $ 99.00
Dolphin Lovers' Swim: A program for all ages: Learn and have fun!
Adults (+3′ 11″): – US$ 99
* Kids (2′ 11″ – 3′ 11″): – US$79
* Infants (1 y.o. to 2′ 11″) – FREE
The Renaissance Grand Cayman is truly a one of a kind gem!

7 mile beach is a beauty on its on own, but where the Renaissance is located is truly amazing. It's a private oasis. Great for small and large families. The villas are clean and spacious with modern accommodations. The staff and property manager are so kind and accomodating. You can tell they love their job! I highly recommend Renaissance. We've been coming to Grand Cayman for over 5 years and continue to stay at the Renaissance.
We have been traveling to Grand Cayman almost every year for the past 30+ years. We chose to stay at The Renaissance this year as the location was central on 7 Mile beach to offer us the opportunity to have an unmatched beach to walk every day, as we enjoy doing. The Renaissance proved to be one of the best we have ever selected to stay. Also, the friendliness of the residents of The Renaissance offered us a very welcome feeling. Truly, you cannot go wrong in this location.
We had an incredible time at the Renaissance! It was perfect for our small family group. The amenities were top notch and the staff were all very nice. Can't say enough about the view, it is as good as it looks in pictures/the internet! We prefered being on this quieter stretch of beach, even though there was not much within walking distance. The drive to restaurants/stores was very minimal. It was the perfect vacation spot and I can only hope to return!